What is
B2B/B2C integration pack?
B2B/B2C integration pack is a simple end elegant interface to integrate arbitrary e-commerce solution with Infor LN. Customer and sales order information from your online store is automatically entered into Infor LN. In turn, product information, inventory, and shipping details are updated automatically on your e-commerce solution to provide customers with essential and up-to-date information.
B2B/B2C integration pack is special package inside LN, that include more than 40 API functions to deal with common e-commerce requirements. e-Commerce solutions consume this APIs using LN.NET communication framework.
Supported functionalities via API
Do you want to control your e-commerce activities directly from Infor LN, save time, streamline business processes and increase customer satisfaction?
Ask for B2B/B2C integration pack now!
Why decide for integration?
Biggest advantage of using B2B/B2C integration pack is huge reduction of implementation time of e-commerce solution of choice. By using APIs, that are well tested and already used in many production environments, customer can mainly focus on implementation of business rules inside e-commerce. Complex integration details are already solved and provided by integration pack.
Implementing a direct integration between web store and back-end business system is a critical element for driving faster communications, streamlining order fulfillment, and achieving higher customer satisfaction levels. With B2B/B2C integration pack you can finally stop filling data fields and work more on revenue-generating activities.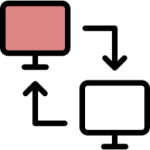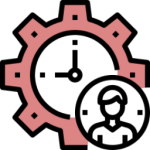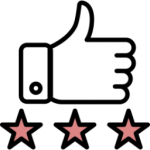 BETTER CUSTOMER EXPERIENCE