AssetTracker is an information system that enables to perform an mobile inventory of fixed assets. As into Infor LN integrated solution is an ideal tool for performing inventory of fixed assets in combination with functionalities of basic ERP system. Identification of fixed assets using a barcode, QR code or RFID tags and transparent procedures completely eliminates errors in the identification of fixed assets and significantly accelerate the process of inventory procedures. In the solution integrated printout system enables printing tag labels for fixed assets and locations and in addition to this also enables the preparation of any printouts according to the client's wishes.
Solution consists of two parts. One is into the Infor LN integrated modul and another is a mobile app for conducting an inventory of fixed assets using mobile terminals with a built-in barcode reader or RFID tag.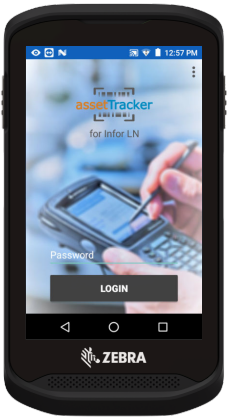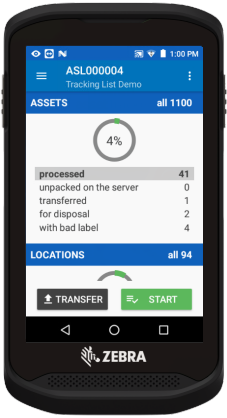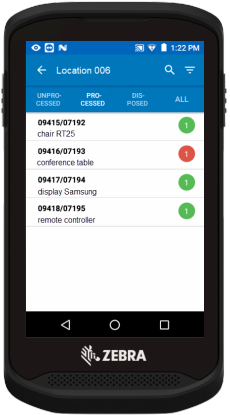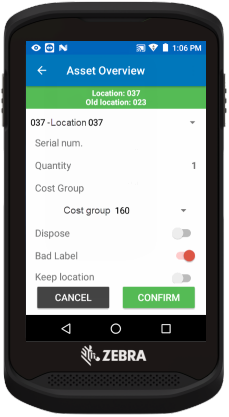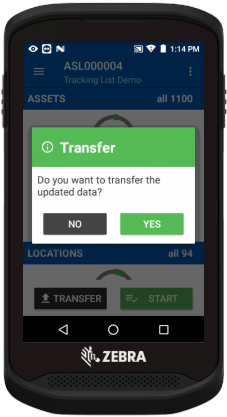 Access to the assetTracker module is enabled within the standard module Financial/Fixed Assets. Modul includes codes and settings of terminals, and users and allows you to generate tag labels and tracking lists of fixed assets.
In Infor LN edited list of tag labels is the basis for generating a tracking list that takes up the latest location and cost group data. The purpose of tracking list is to monitor the process of inventory with the mobile terminal. All entered tracking data  can be sent to the Infor LN server partially. When tracking with terminal is over and inventory of fixed assets is finished, all changes are updated in the Assets Book in the Fixed Assets module.
Fixed assets inventory process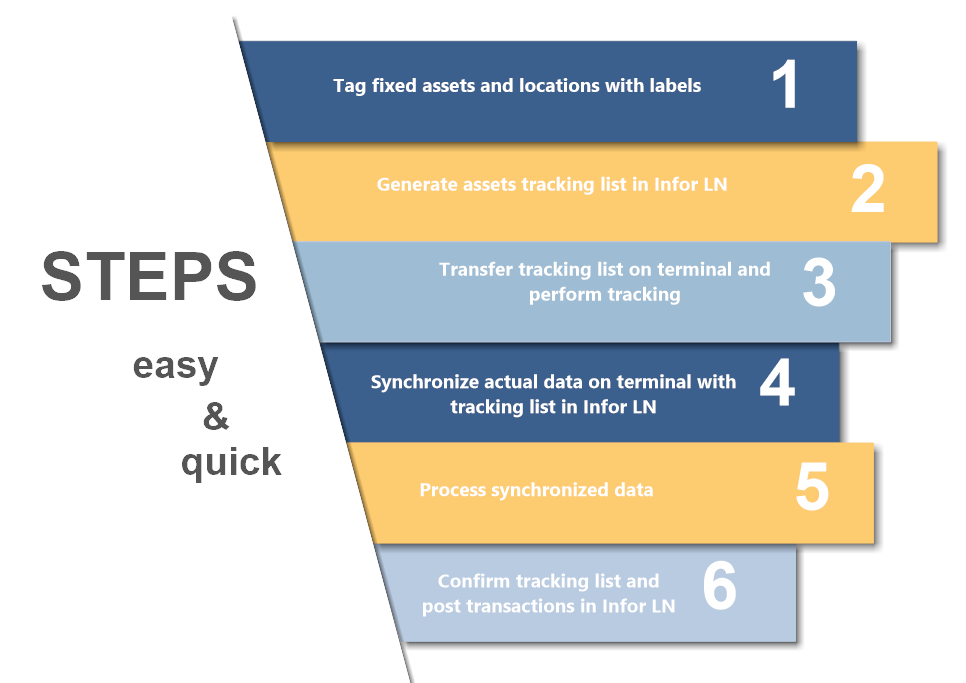 The key technical challenge was the integration of mobile terminals with Infor LN. The assetTracker information system is entirely based on standard HTTP / HTTPS protocols and it benefits from mobile connectivity with use of  WiFi or modern 3G / LTE communication channels.

Minimal technical requirements
Infor LN Tools FP8 or newer
Infor LN Application 10.2. or newer
recommended configuration of Infor
operating system Android 7 (Nougat)
built-in barcode / RF-ID tags reader with »datawedge« interface for data capture
manufacturers: Zebra, Motorola, Symbol, Intermec, Teklogix, Psion
recommended Zebra TC20, Zebra TC25
Ready to streamline annual inventory of fixed assets and achieve better performance? Combine the ease of mobile tracking with the performance and functionality of the Infor LN!
Why to use assetTracker?
The key advantage is the full implementation of the inventory of fixed assets process within the Infor LN system. With using the assetTracker system, inventory of fixed assets will become a routine task with more precise, faster and simpler procedures.